About our company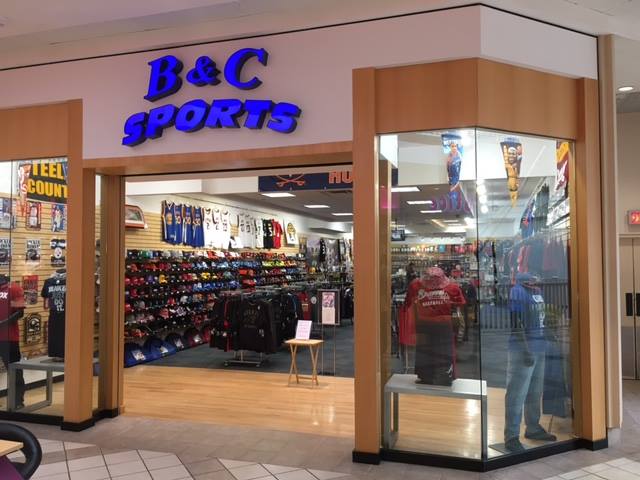 We have just recently celebrated our 21st official year in business (24 actually). We have over 40 years of combined experience in the sports card and memorabilia industry. ​
We have received recognition from the Mayor of Lynchburg, the Virginia State Govenor, Senator and District Representatives for our accomplishments for outstanding business and work in the community over the years.
At times we do player signings in store and conduct sigings with 100's of athletes each year. We've even had Shaquille O'Neal in our store before!
Our #1 mission is to provide excellent customer service and product fast shipping.
We offer a very extensive product line for all sports including NFL, MLB, NBA, NCAA and some NASCAR. Specializing in Hats, Jerseys, Hoodies, Tees, Collectibles, Novelity items, Sports Cards and Memorabilia and much more!
We are always purchasing Vintage cards and memorabilia. We are currently buying cards from any years and rare and autographed memorabilia of any type.
We also offer appraisals for all purposes including personal and insurance and we have an authentication service.
Please contact us with your cards or collection or if you have any questions!
434-239-4650
Enter your Customer Number to Check Your Wrapper Redemption Points!
Enter Your Customer # in the Search Below